About
Keith is a strategic thinker with long history of consulting and collaborating in highly visible projects. With deep knowledge in content strategy, especially when tied to overall organizational planning, values, and goals, he's helpled clients learn to produce content in production environments without relying on development to publish.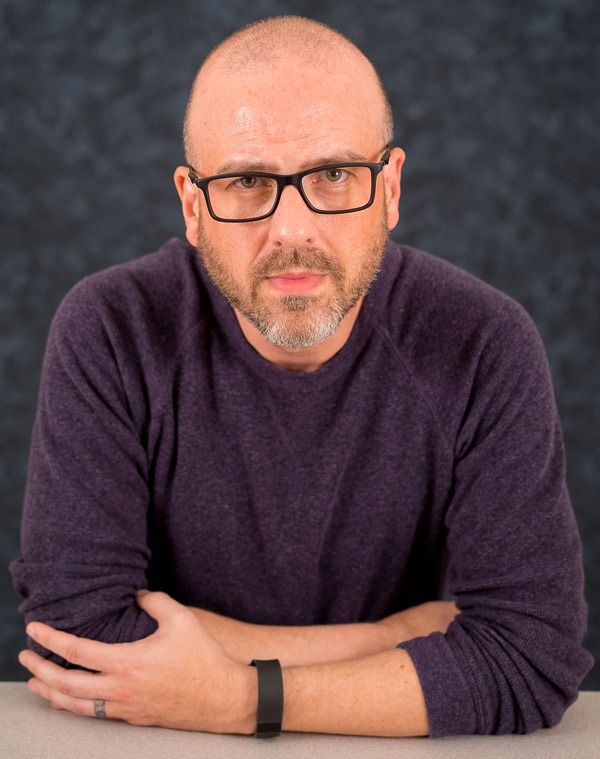 He has strong cross-functional abilities in content planning, user research, information architecture, content management systems, human-computer interaction, and user experience design. Keith also has extensive experiences in the roles of writer, editor, designer, marketer, developer, and even system administrator in a pinch.
As a consultant and employee, he worked with well-known brands: Discover, Montgomery Wards, Manpower, Allstate, J.D. Edwards, Chartwells, University of Illinois, U.S. Bank, Arkansas Game & Fish Commission, University of Texas at Arlington, Sabre, L.L.Bean, Humana, Sprint, and Mitsubishi.
Resume Downloads
This is an older resume with a style I've been using for a while. I still love Swiss styling.
This is a work in progress. A placement firm assisted with this resume. It needs a visual redesign, but it's supposed to be good for applicant tracking systems (ATS).