Digital transformation means many things to many people. My involvement has been at the enterprise content level. I have several examples here, but let's throw some keywords at you:
Content migration
Web/intranet modernization
Content strategy (as a catch-all phrase)
Governance
University of Texas at Arlington
I was brought in as one of five content migration leads. This project included both their public-facing website as well as a new and improved intranet. My primary focus was the College of Science.
I worked with a subject matter expert (SME) and several student workers to migrate their content from Canvas to Sitecore. We developed content models and hierarchies for the final site.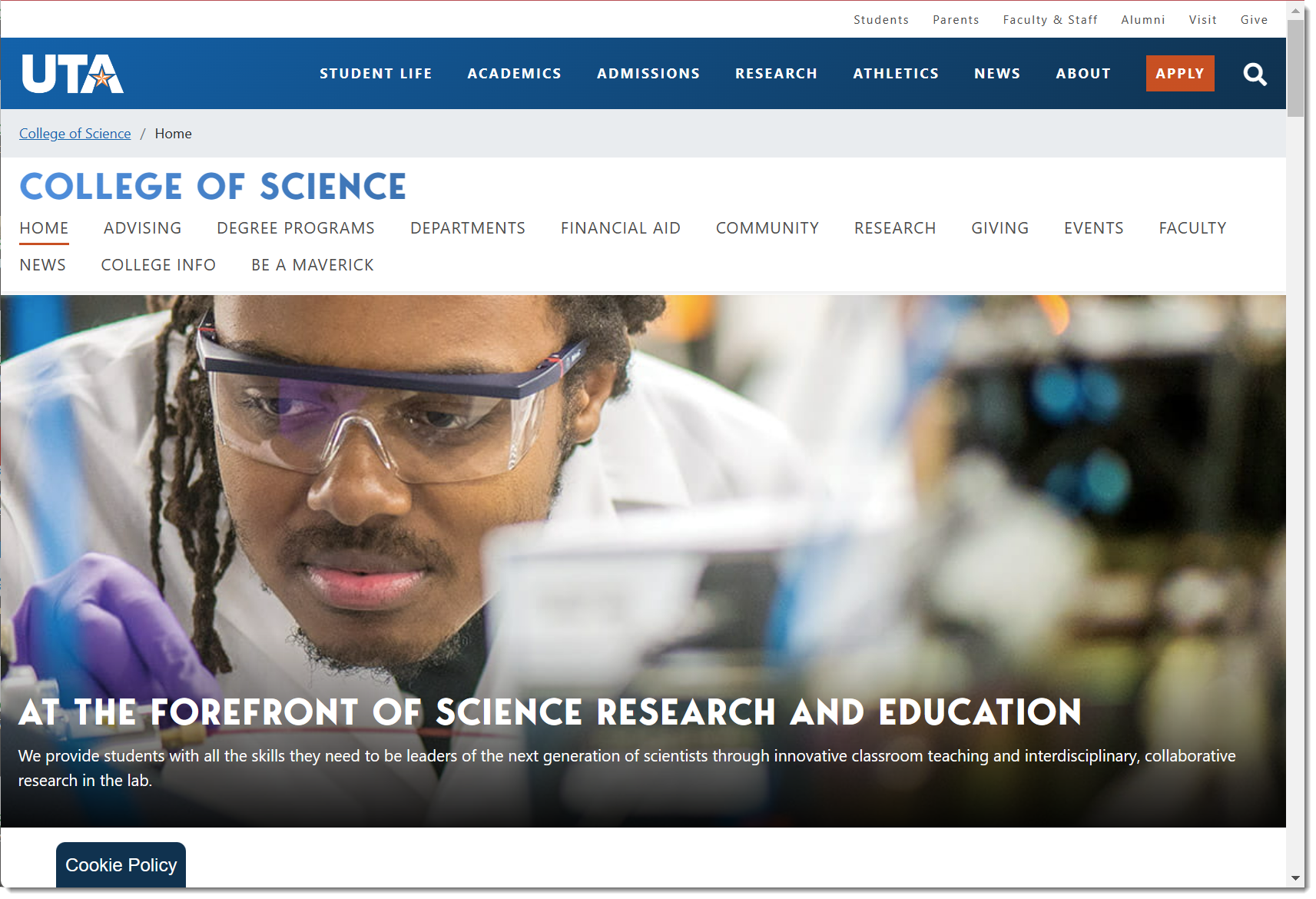 A National Health Insurance Company
I performed an intranet modernization project with a major health insurance company. The project included inventorying the old content from five different SharePoint sites, writing an assessment for their content, conducted content workshops, and then developing a plan for migrating the content into a single training site in Modern SharePoint.
We delivered a Modern SharePoint portal for growth and learning. The client was happy and loved our engagement and high-quality deliverables.
A Global Retail Company
For an internationally known retail company, my team and I were engaged to modernize an intranet primarily maintained as a set of static pages in Dreamweaver. The initial audit found 90,000 pages.
We conducted several design thinking workshops, performed an audience analysis survey, and facilitated a card sort.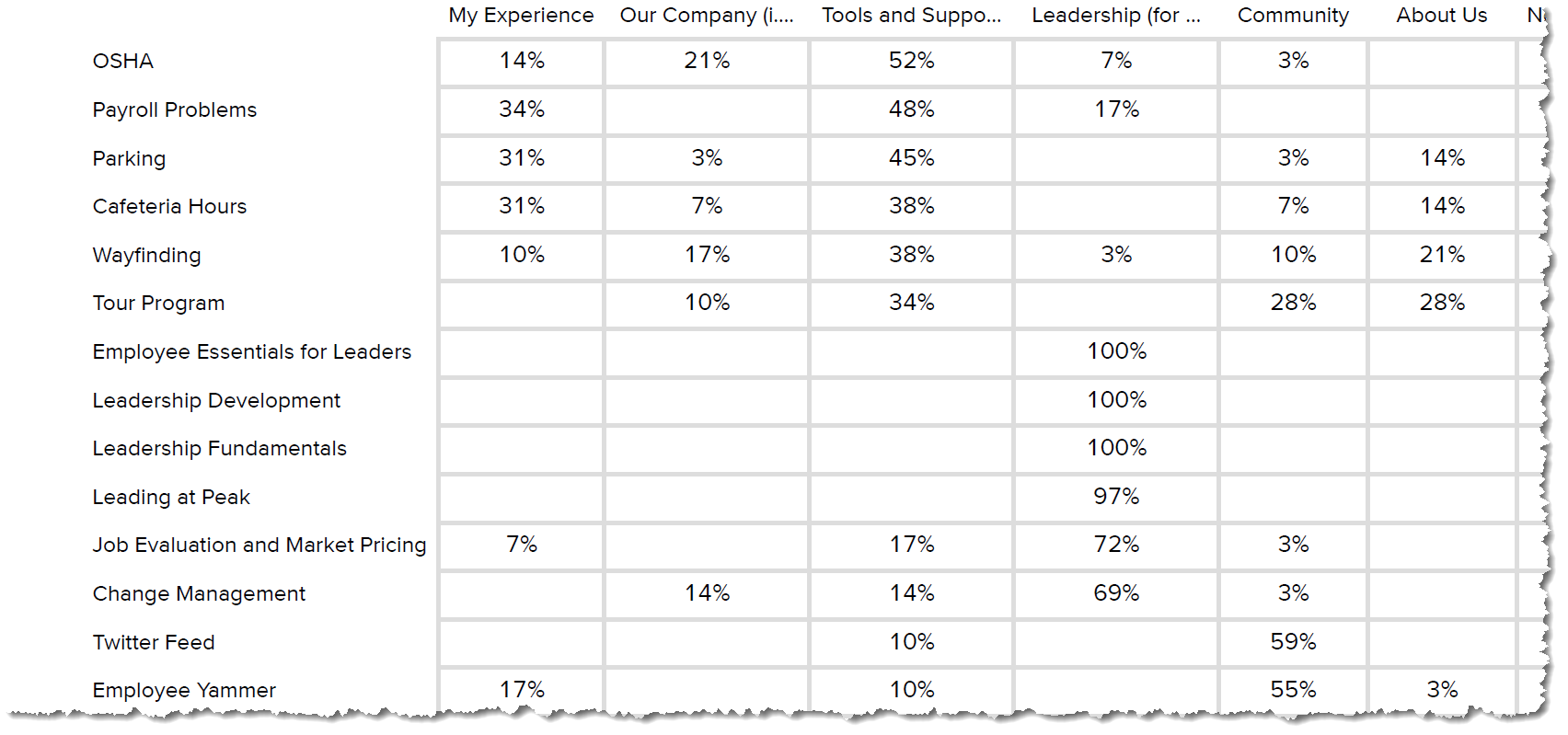 After the content assessment and several stakeholder meetings, we performed a migration of the old content into Modern SharePoint. However, I introduced structure into the mix. We used DITA as a platform-independent model (PIM). We used the vocabulary of DITA but worked within the technical constraints of SharePoint.
We introduced the idea of topic-based authoring. We designed content models and wrote a governance document, including a RACI. The client is considered a major success story.
Comments