A small, family-run business began by making kits for car dealers. These kits were used to retrofit garage bays in the service center at dealers who wanted to compete with quick oil change places. They were as much of a training company as a product company. The bay accessories required specialized training all over the country. They tracked dealers and trainers with post-it notes and 50 over-taxed Excel spreadsheets.
Analysis
Beginning with their business goal, I helped them think of their company as a training company as much as they are a product company.
Design Thinking Sessions
Using free association and card sorting, I built a foundation of taxonomy, which led directly to the creation of a database for their new portal. I used their existing lexicon where I could and helped them define new technological concepts.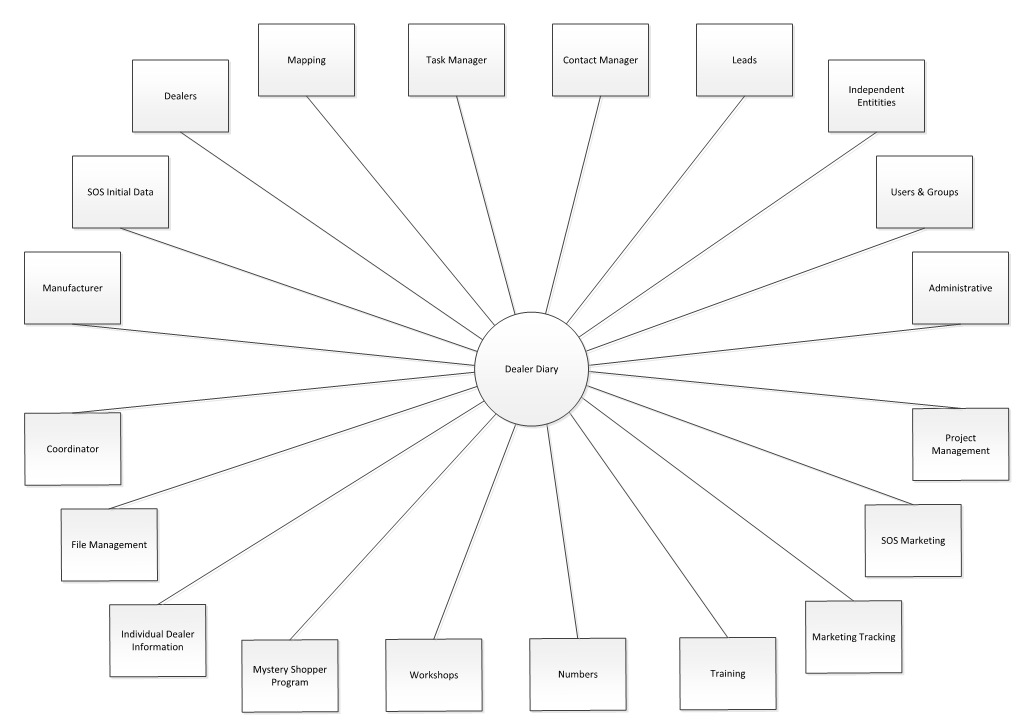 Prototypes
After the IA exercises, I was able to build a series of prototypes for stakeholders to approve. I handed over all of the work to a programming company to build their portal.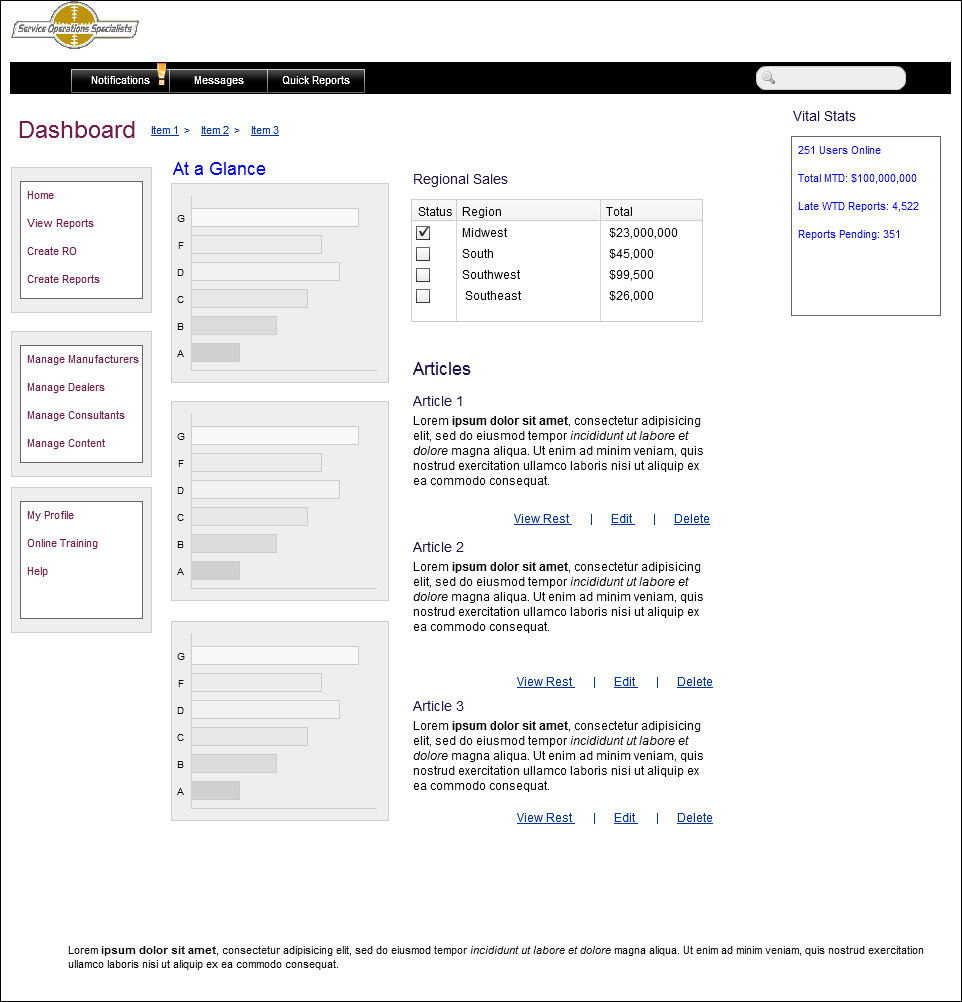 Comments